We aspire to be your preferred laboratory provider and will provide you with the services you need to reduce risk, streamline your processes and achieve operational quality excellence.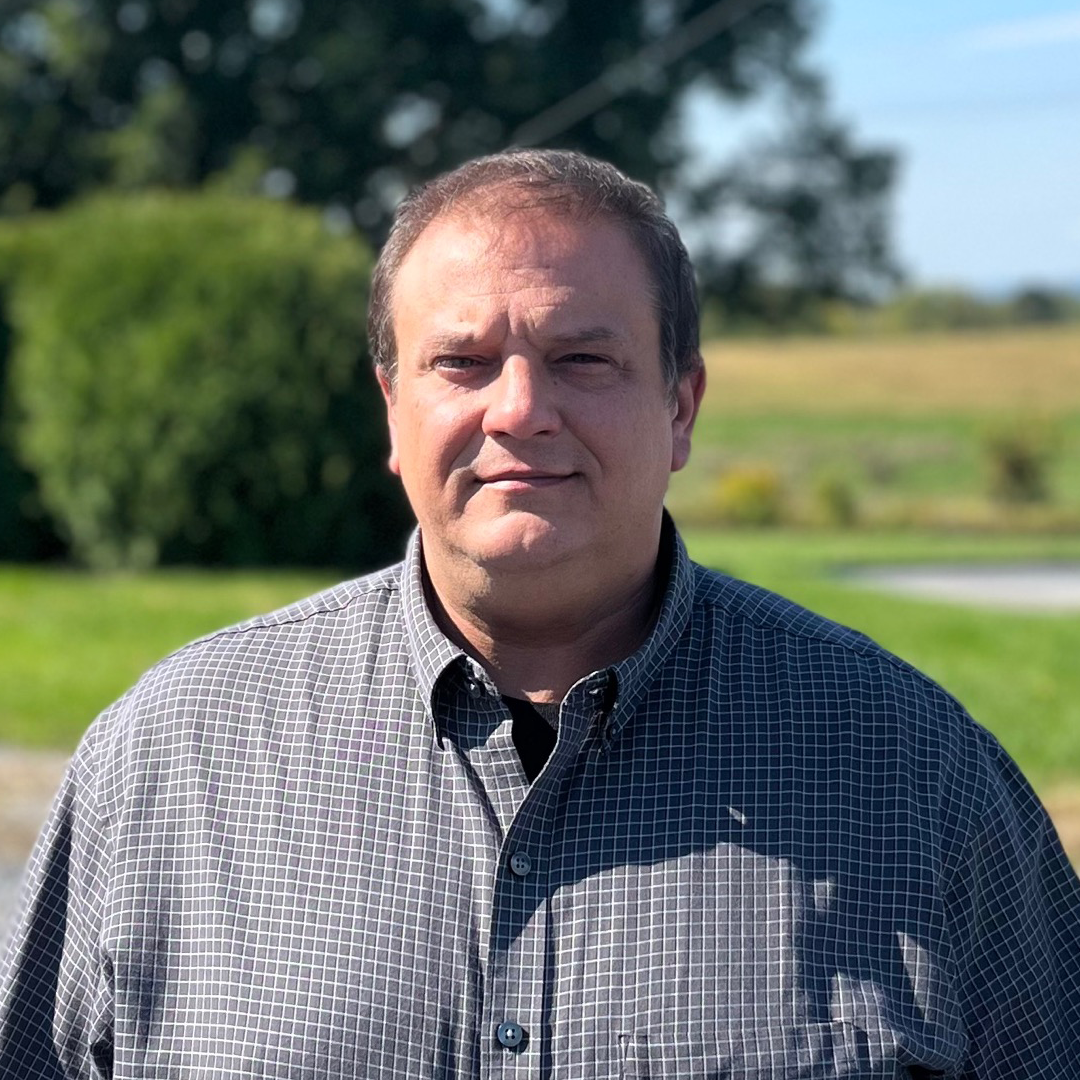 Tom is the president of HACCP Assurance Services, with over 25 years of food safety consulting experiences and having provided his expertise to thousands of companies over his career. Tom is an expert in addressing regulatory compliance and providing practical solutions and technical services. His team is not just capable of addressing any and all food safety management topics. The group is making food safer and reducing public health risks by applying the most innovative and unrivaled consultations.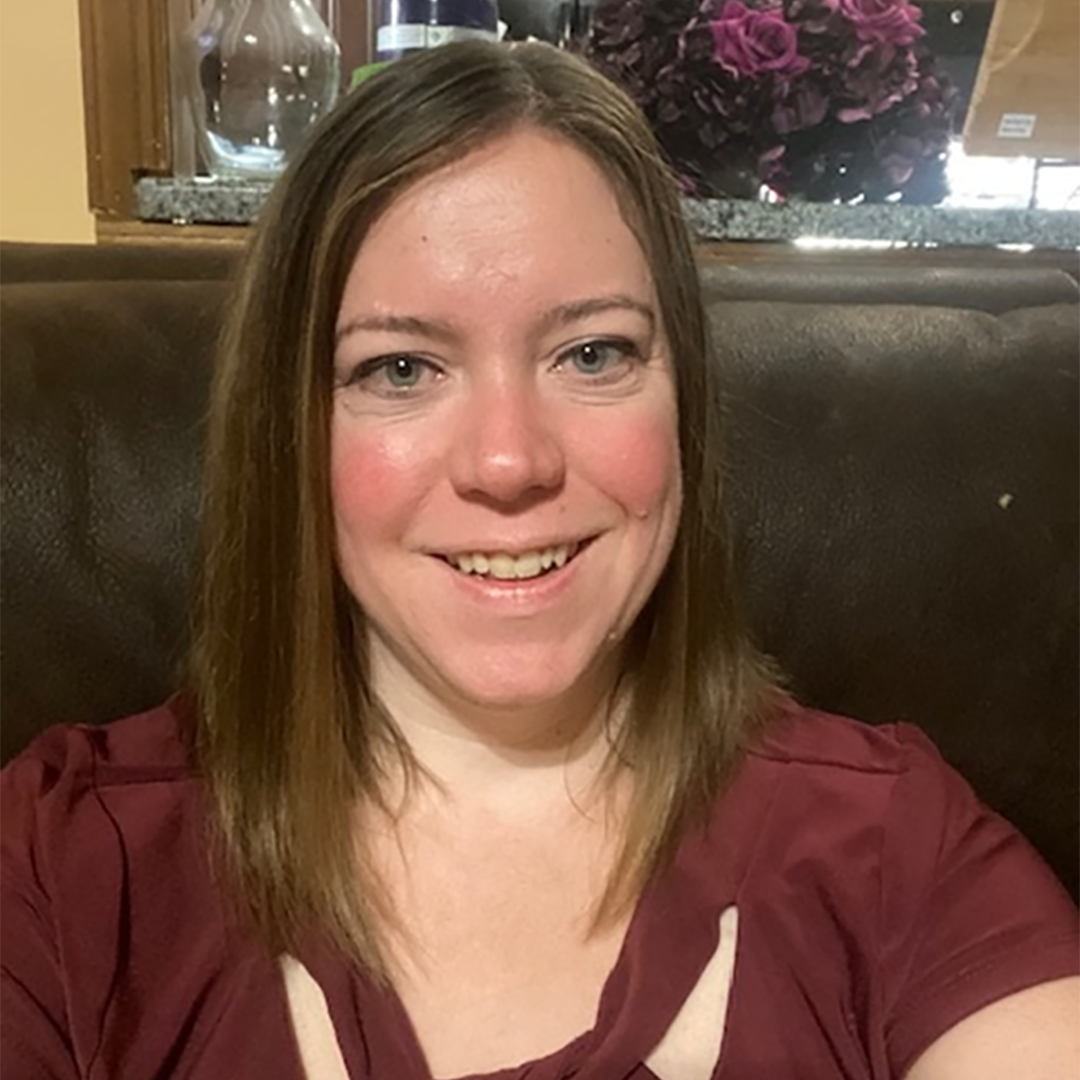 Technical Director of Laboratory Services
Laura Cowin
Laura currently serves as the Laboratory Technical Director of HACCP Assurance Services where she oversees laboratory services, including routine microbiological testing, shelf-life evaluations, and other validation studies. Laura is available to discuss our laboratory services and provide consultation on laboratory design and organization.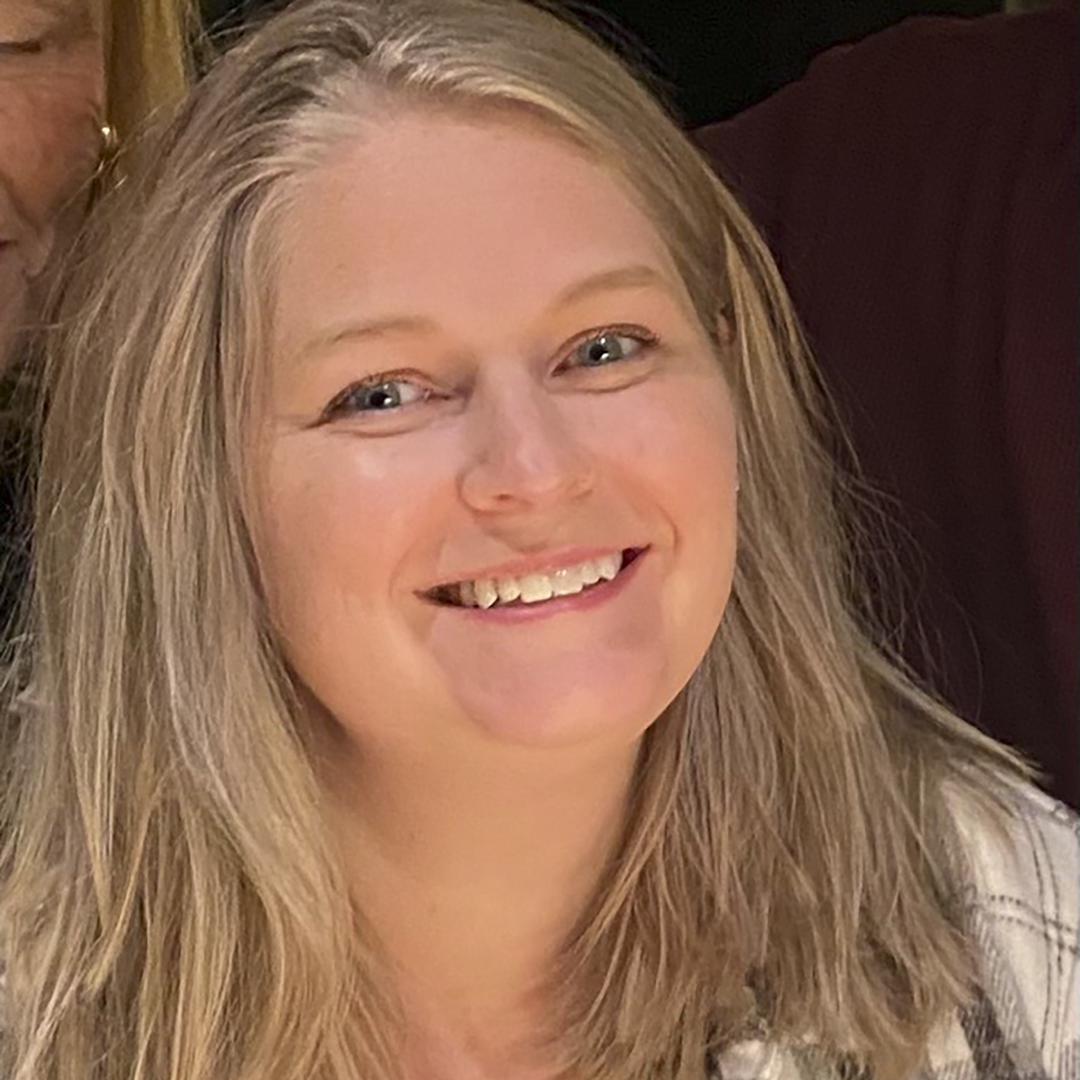 Food Safety Consultant

Katie Ventra, MPA

Katie is one of HACCP Assurance Services veteran Food Safety Consultants, servicing Pennsylvania and surrounding states. Katie has a M.S. in Public Administration and is well versed in all aspects related to food safety and regulatory compliance. Katie is available to assist with the development and successful implementation of third-party food safety programs, such as SQF and BRC. Katie is also a resource for organic program implementation and internal auditing in addition to her familiarity with USDA-FSIS and FDA requirements.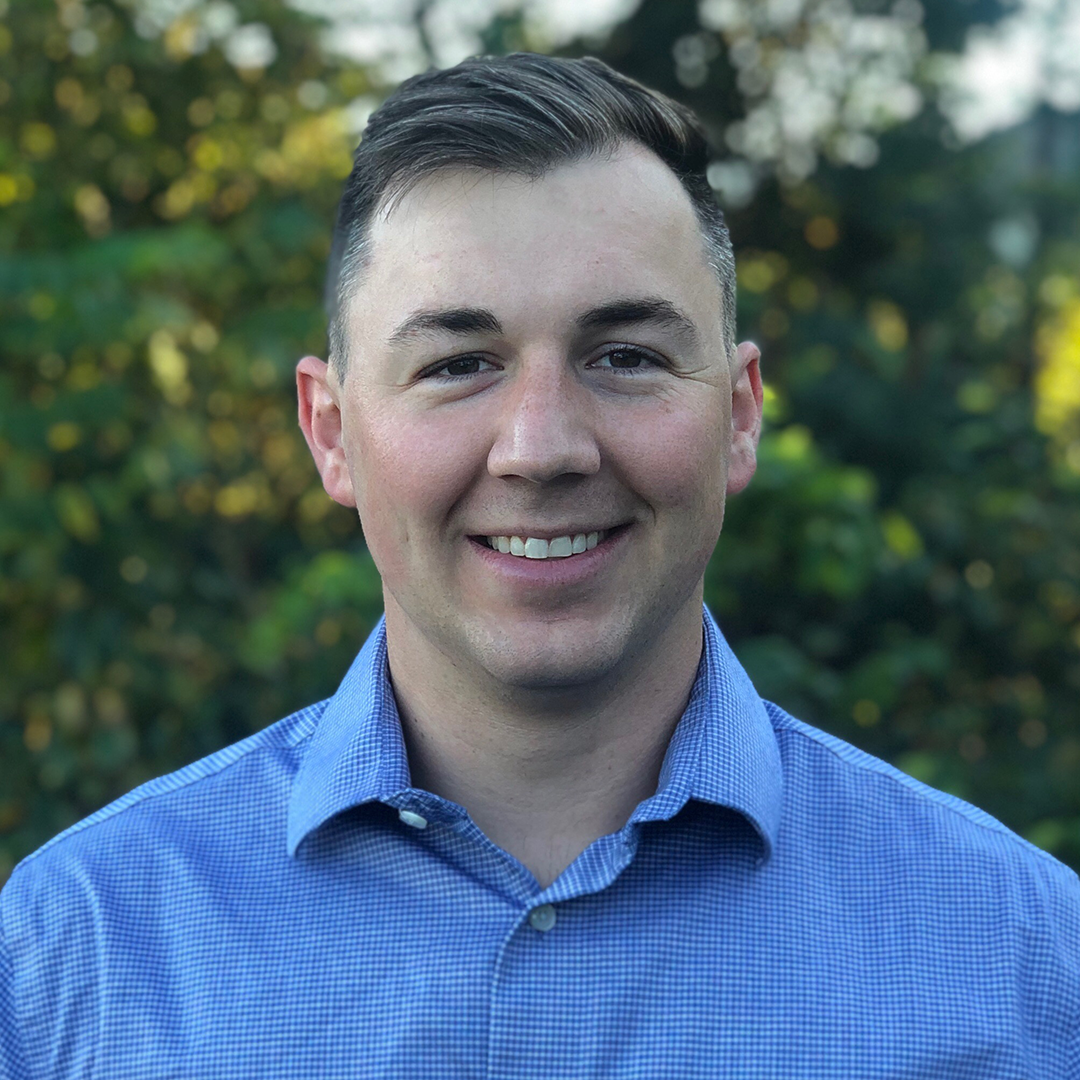 Food Safety Consultant & Manager of Consulting Services
Joshua Cassar, Ph.D

Dr. Cassar graduated from Penn State University with a M.S. and Ph.D. in Meat Science where he focused on evaluating novel antimicrobial interventions for the meat and poultry industries. Dr. Cassar currently serves as a food safety consultant in Pennsylvania and surrounding states, primarily working with meat and poultry processors. Dr. Cassar also serves as the Manager of Consulting Services for HACCP Assurance Services. Dr. Cassar is well equipped with experience and knowledge of topics that will provide your facility with the information you need to maintain regulatory compliance in all aspects of food safety.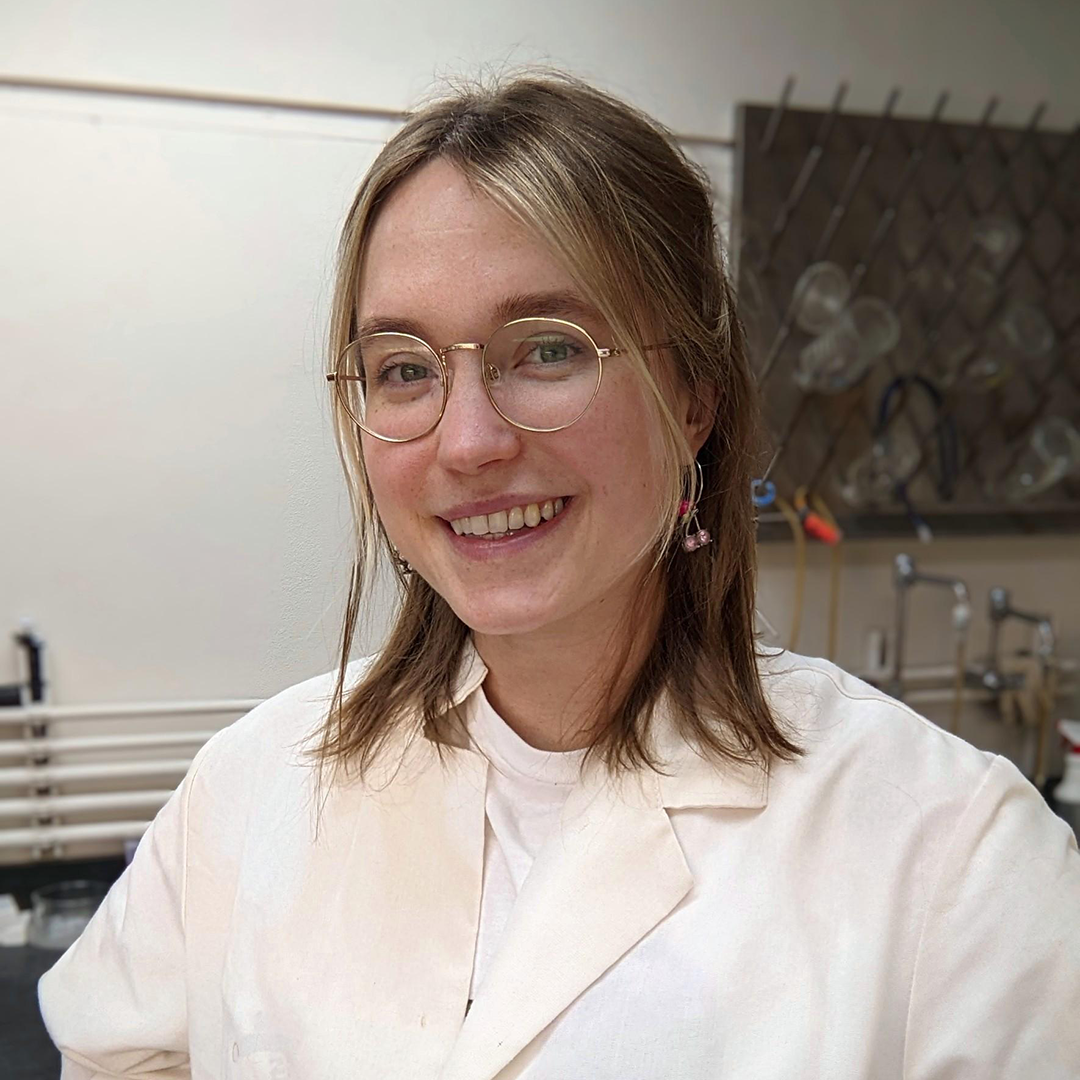 Pest Management & Food Safety Consultant
Vicky Lason, Ph.D

Dr. Lason graduated from the University of Wisconsin – Madison where she was formally trained and co-advised within the Entomology and Plant Pathology departments. Her doctoral research laid at the intersection of food safety and insect science, where she investigated the impacts of insect feeding behaviors and the role they play in foodborne outbreaks. Dr. Lason currently serves as our pest management expert and consultant, and with her extensive knowledge in plant – insect – and microbe interactions, she's available to provide support related to pest prevention and food safety compliance.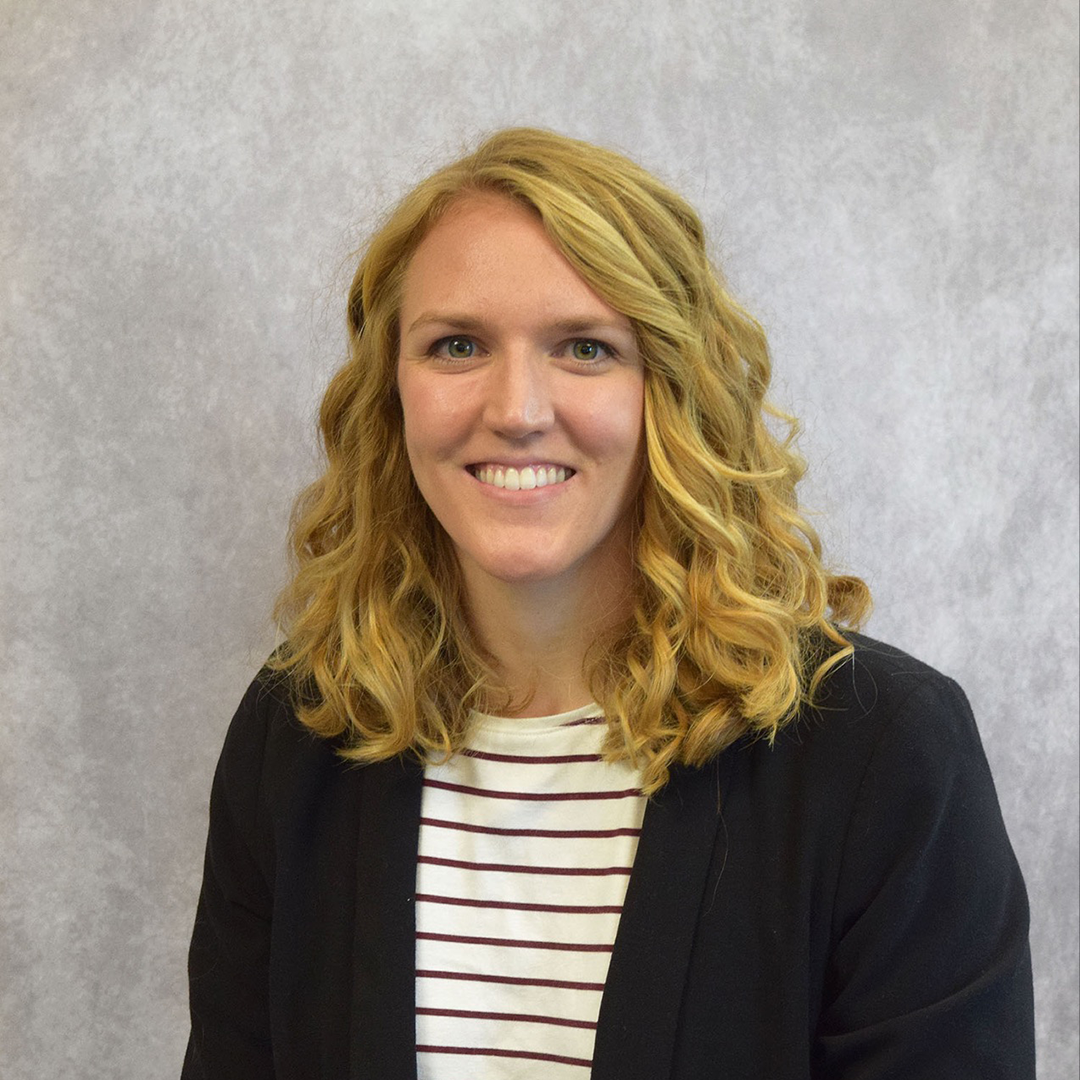 Packaging Design & Compliance Consultant

Deb Hutchins, M.S.

Deb has both B.S. and M.S. degrees in Food Science from Brigham Young University with minors in Business Management and Visual Arts. She is currently pursuing her Ph.D. at Clemson University in Food, Nutrition, and Packaging Sciences. Deb is an enthusiastic member of the HACCP Assurance Services serving as a consultant for label design and compliance. Deb specializes in retail food packaging design and compliance while integrating concepts of sustainability, consumer behavior, brand development, marketing, and food sensory acceptance.
Headquarters
25 Naus Way
Bloomsburg, PA 17815
1(800)265-0456
Oklahoma Lab
11119 Highway 76
Healdton, OK 73438
1(800)265-0456